Gubbi Labs recognises the spirit of enterprises and the role it can play in society, economy and the environment at large. To this end, Gubbi Labs has been consciously working towards creating 'sustainable' businesses and thus facilitating the establishment of socially and environmentally conscious enterprises, what we call as µ-Enterprises (Micro-enterprises).

During last year (2012), Gubbi Labs has been a key player in the conceptualisation and establishment of "Namma Cycle, the campus based community bicycle sharing system at the Indian Institute of Science campus in Bangalore. Since then, this has been working as a social enterprise and efforts are on to scale and replicate this elsewhere.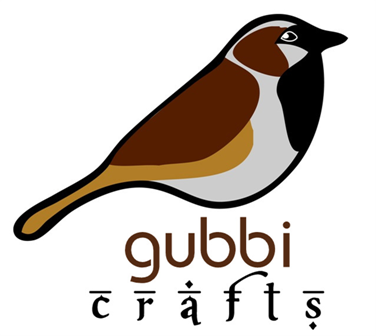 Given our base in Gubbi, Tumkur district of Karnataka, the Labs has been engaging and working with people in and around here. To begin with, we have been working with a few women-based Self Help Groups. As a social enterprise, Gubbi Labs has been able to spin-off Gubbi Crafts that is applying creative arts and techniques while leveraging locally available resources to create eco-friendly value-added products. Some of the notable products are: Newspaper bags; Quilling Jewelley; Copra-based cutlery; and Handicrafts.Take a glimpse of these below. Watch out this space for a full-fledge catalogue. If this excites you, do not hesitate to reach out to us.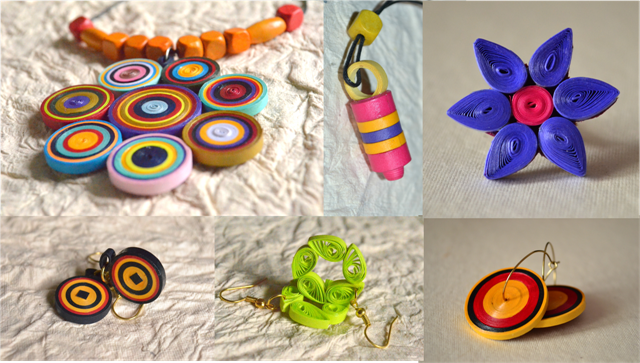 Our next initiative has been g-Pith. We had a soft-launch of this during the Urban Krishi Mela held at Universtiy of Agricultural Sciences, Hebbal, Bangalore during 27th-28th October, 2013. g-Pith is a natural organic media that can be applied to plants that helps retain moisture and an excellent growing media. This is brought out in collaboration with Coco Products which is a four decade old establishment into manufacting coir and coir products at Gubbi.

We are just excited with our journey and reach us at info@gubbilabs.in to know more about this. And these will be available on our Shop site.