In May 2021, the Office of Principal Scientific Adviser to the Government of India came out with an advisory on steps required to be taken to prevent the spread of SARS-Cov-2 virus. The advisory highlights the important role well-ventilated spaces play in diluting the viral load of infected air in poorly ventilated houses, offices, etc. 
We are happy to share the transcreated versions of the above advisory in Kannada, Bangla, Gujarati, Marathi, Malayalam, Odia, Punjabi, Tamil, Telugu & Urdu for now.
Please find them here and here.
Earlier, we have also helped with transcreating content for Homecare tips and face covers.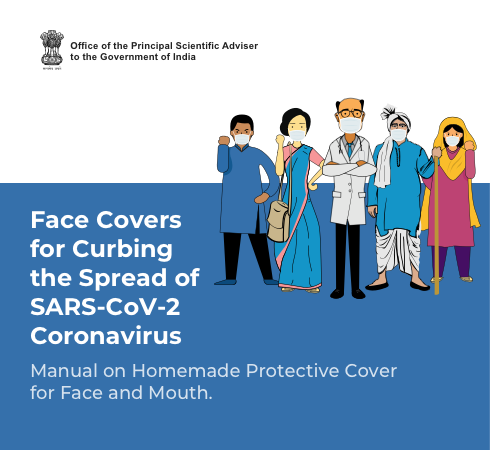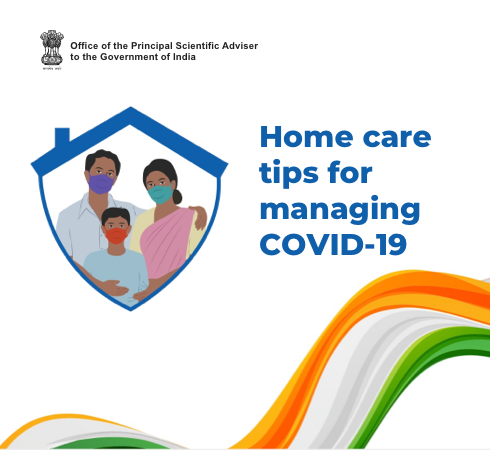 We thank the following members for supporting the transcreation of the advisories issued by the Office of PSA. 
Tamil: Mohan Raj Rajasekaran and Karthick Balasubramanian
Kannada: Vidya Shankar
Marathi: Mrunal Damale and Arati Halbe
Punjabi: Menka Batra
Odia: Badrinarayan Nanda
Gujarati: Suchi Tejas Tanna and Mital Thacker
Bangla: Debdutta Paul 
Telugu: Raj Lalitha and Ajay Katuri 
Konkani: Vignesh Kamath and Vittaldas Kamath C
Malayalam: Yamuna S and Thulasi
Urdu: Shanay Rab
Assamese: Paramananda Barman
Overall coordination and support: Dr. Alakananda Batni, Gubbi Labs. 
We are grateful to Prof. K. VijayRaghavan, Principal Scientific Adviser to the Government of India and Dr Shailja Gupta, Senior Adviser in the Office of Principal Scientific Adviser, for the opportunity to support in this endeavour. 
All the creatives were designed by Vertiver and the copyrights for the creatives are with Vertiver.