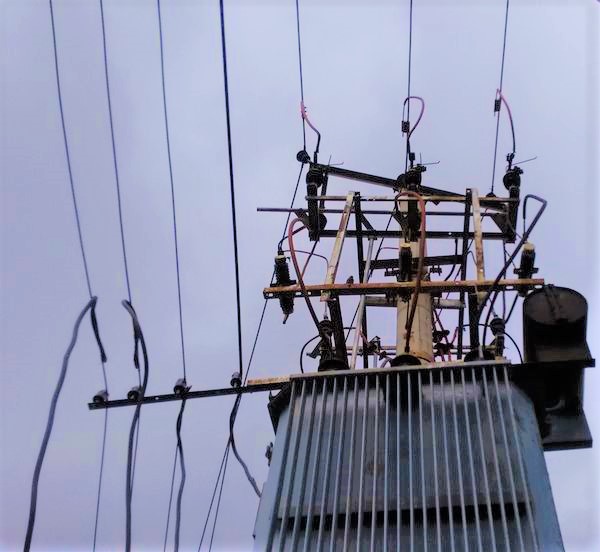 The city of Bengaluru in the state of Karnataka, India has been witnessing growth consistently for over a century. The city has enjoyed sobriquets like 'Pensioner's Paradise' and 'Garden City' and, lately, 'Silicon Valley of India'. With a booming and rapidly changing economic geography, Bangalore is witnessing a transformation. It is now home to thousands of high-tech companies which are slowly displacing the traditional manufacturing and processing industries. 
The population of Bangalore as per the 2011 Census was 8,443,675 (2001 census: 5,686,844). In 1901, it was 163,091. The change in population has also been accompanied by tremendous changes in the extension of the city, as it can be seen in the maps in this website. Bengaluru is a sprawling city, a trend that does not seem to be slowing down in the last decades.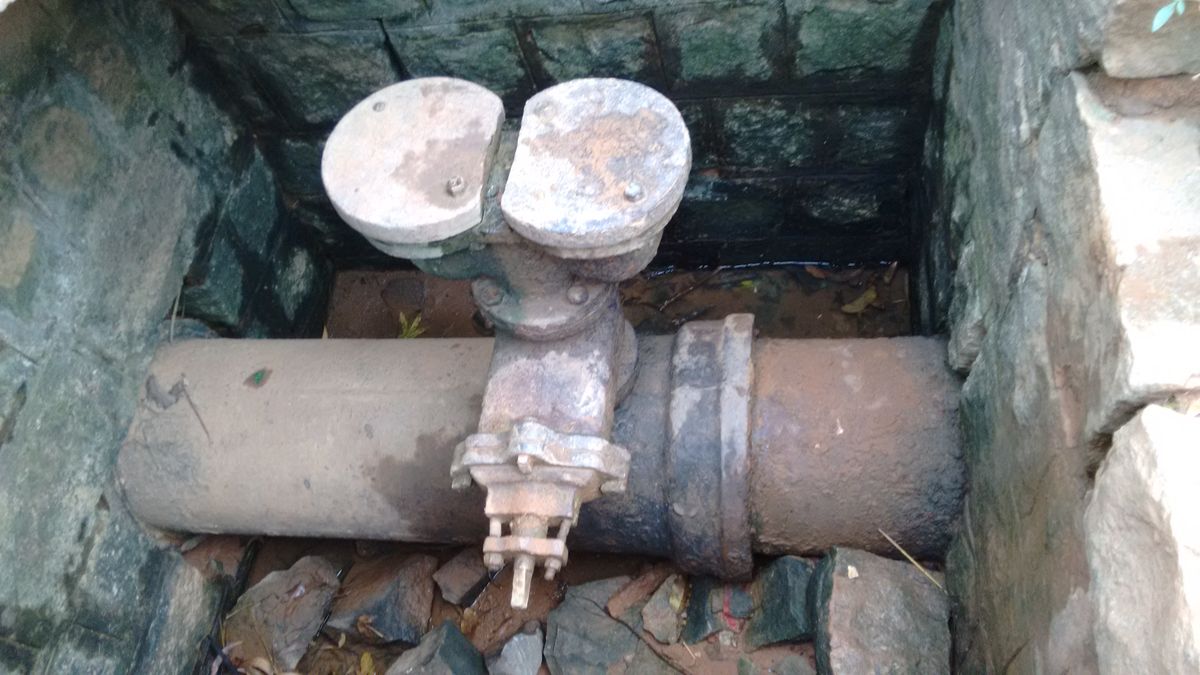 This study has documented the history of development of urban infrastructure development in Bengaluru from 1873 to 2012. Water and energy infrastructures have evolved together with the history of the city. In the early twentieth century, Bengaluru was the first city in India to have electricity. Bengaluru has a tradition of locally managed water tanks for human consumption. Yet, the water supply has also been shaped by technocratic ideas of hydraulic transfers and piped water.